Original Foraging Wheel - Interactive Creative Parrot Toy
Regular price
Sale price
$27.56 USD
Unit price
per
Sale
Sold out
Medium skill level foraging device, easy to set up and great fun for your bird.
The Foraging Wheel is one step up from the entry level Foraging Sphere Toy. It attaches to the side of the cage with ease. The wheel has prongs which fit in the gaps of the cage bars. Once positioned you screw the nut part on.

The wheel has five compartments, watch as your bird has to spin the wheel to collect their treats from the small hole at the front. If your Parrot is new to foraging toys, let them watch you place the treats inside.
Every Parrot is different and toys should be chosen with care to match your bird's personality, as well as how strong and destructive they are. Many toys are made to be chewed and destroyed – that's part of the fun – so if the toy doesn't last as long as you expected this is probably because it wasn't suitable in the first place.
The only toy that is 100% safe is the one that your bird never plays with. We strongly recommend close supervision, especially when introducing new or unfamiliar toys to your bird.
It is important to check toys regularly, you may need to repair or replace any which have become unsafe. Please pay particular attention to rope toys, any loose threads should be trimmed straightaway.
Suitable for the following bird species:
African Grey
Amazon
Caique
Cockatoo
Conure - Small
Conure - Large
Eclectus
Macaw - Small
Macaw - Large
Meyers and Senegals
Quaker
Please remember this information is for size guidance only - you know your bird best!
Shipping & Returns

World wide shipping available on some products. Spicy Seed mix and Calming Seed Mix cannot currently be shipped to Australia. All orders made before midday are shipped the same day, otherwise the next working day including Saturdays. Orders made after midday on Saturday are shipped on Monday. See our returns policy for full details about returning your product
Share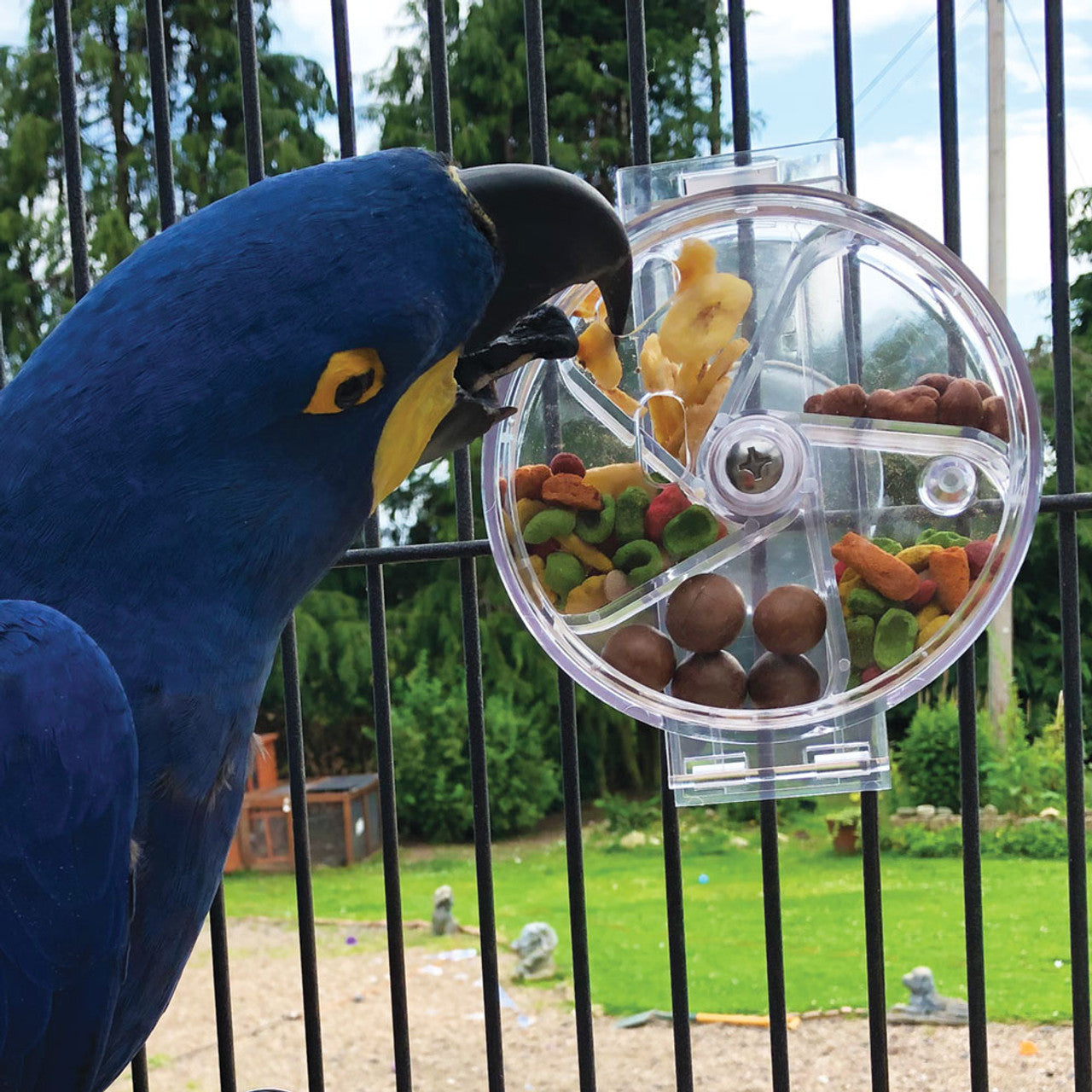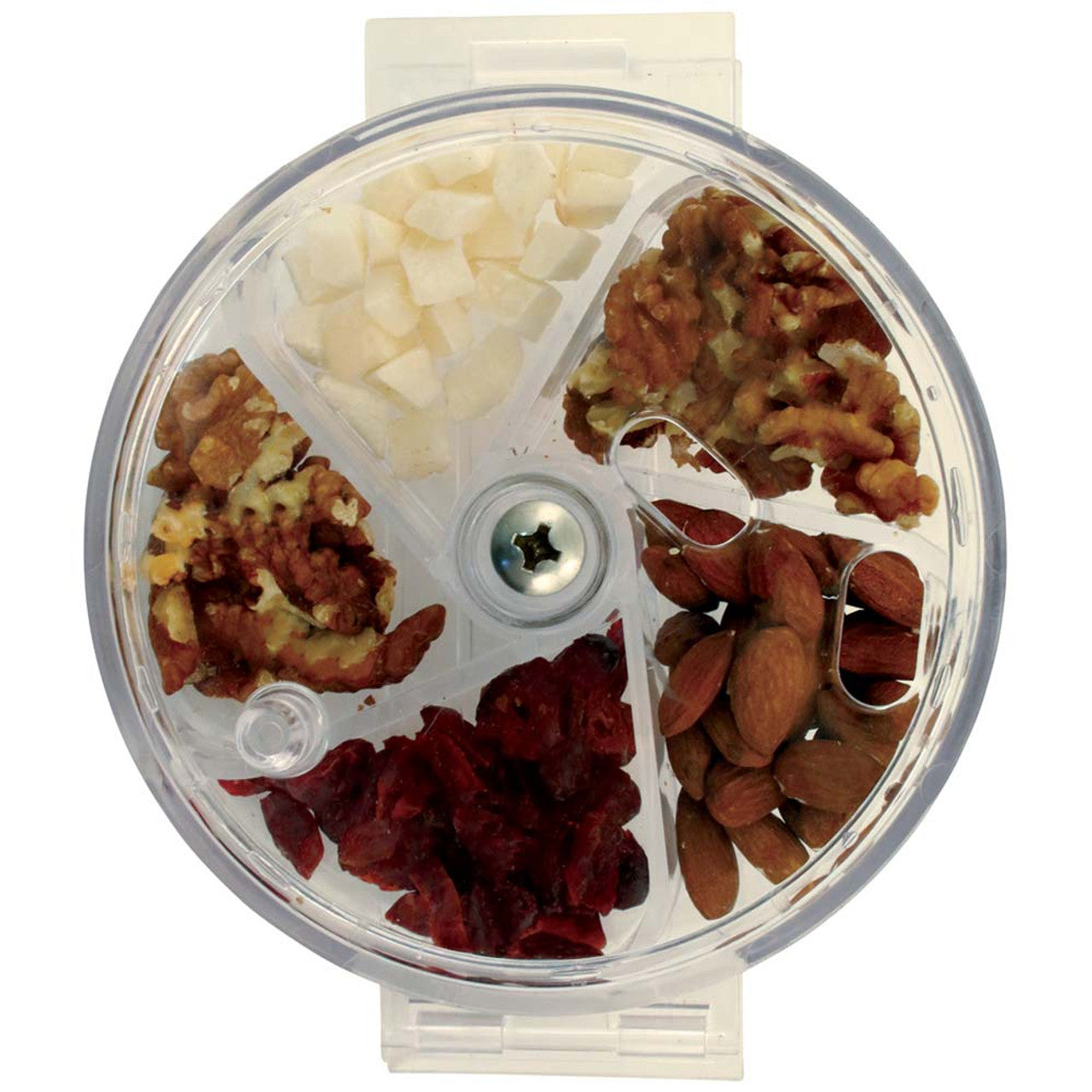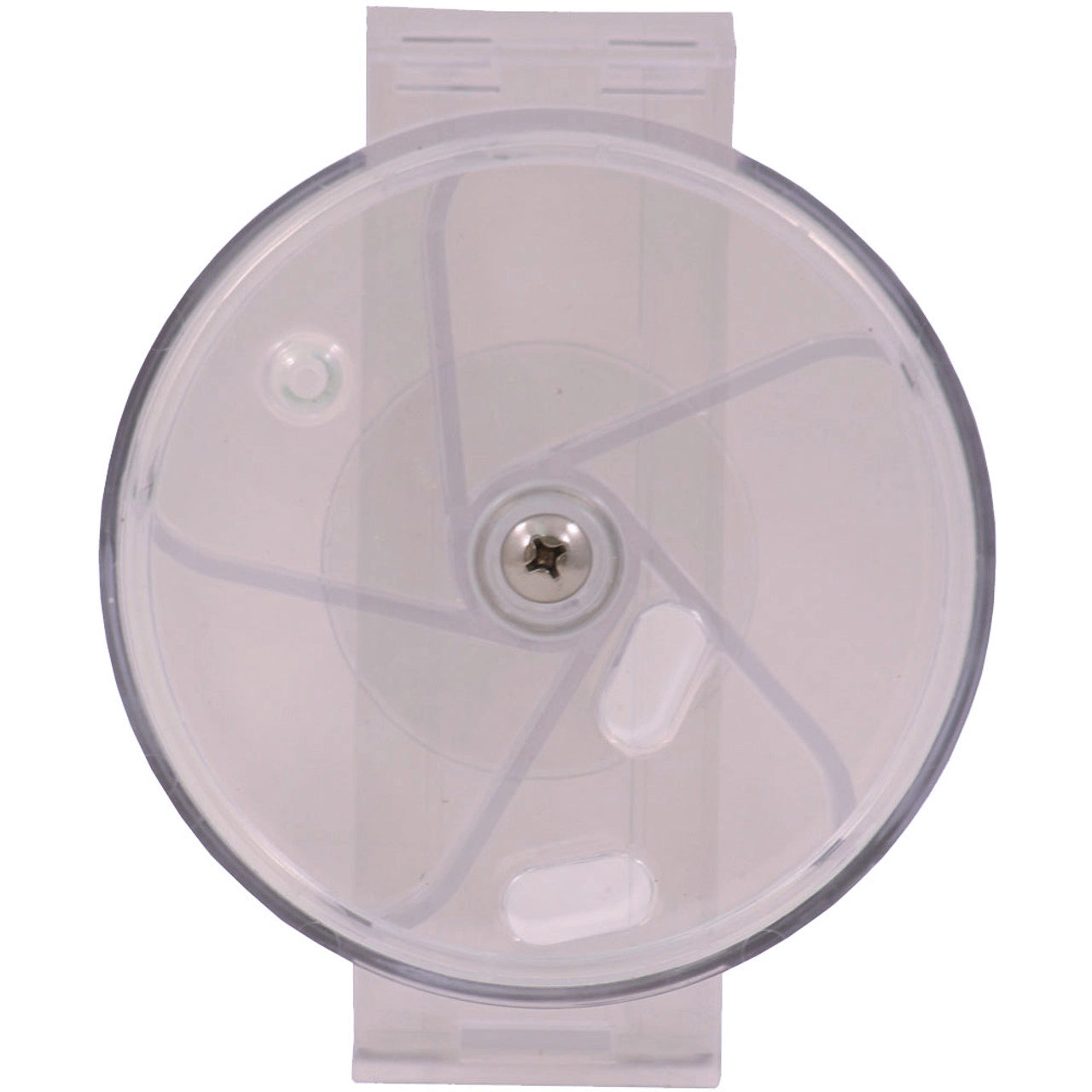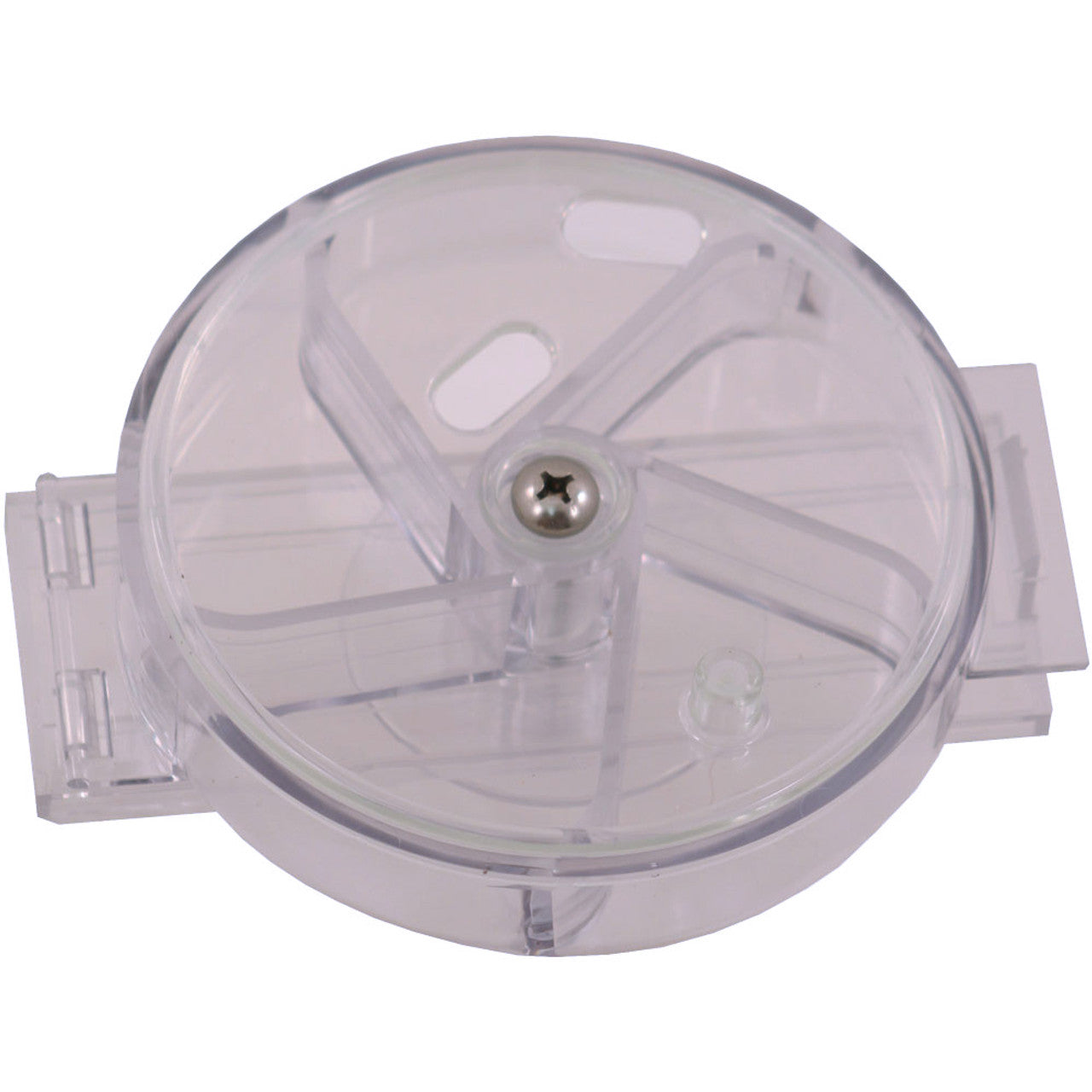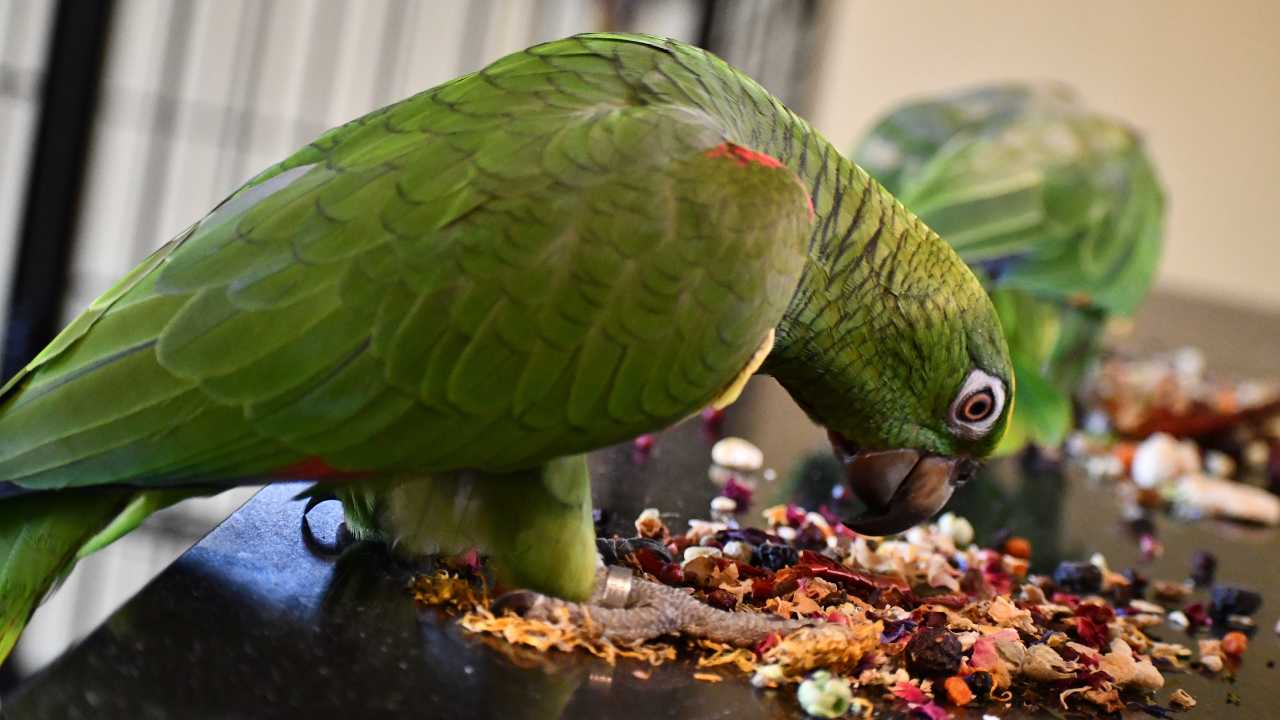 Review
"Always great. i've got Marnie weaning onto the mix and Winnie acts like she hasn't had food all day when i give it to her, just inhales it down.
Definitely something i'll always be buying"
Free Shipping

Spend over £50 and recieve free standard shipping for all UK customers

Hassle-Free Exchanges

Something not to your liking? Email us and our five star customer care team will deal with your concerns as quickly and efficiently as possible