Buffet Ball with Cage Mount - Tough Foraging Parrot Toy
Regular price
Sale price
$30.12 USD
Unit price
per
Sale
Sold out
Super tough, cage mounted foraging toy for parrots with a tray to prevent food loss.
The Buffet Ball is a cage mounted foraging device for parrots of all sizes. A 3 inch, clear slotted ball made of heavy duty polycarbonate which under normal conditions will not break if dropped.

Your Parrot can spin the ball to access portions of the contents and there's a handy tray underneath to collect any dropped food.
Dimensions
Length 20cm (8")
Width 18cm (7")
Materials
Polycarbonate, Stainless Steel
Instructions
First install cage mounting bracket. To fill the Buffet Ball, press the pin in the cap above the ball. Twist the halves counter clockwise. Add your choice of foods which might include pieces of fruit, nuts, veggies, or large pellets. Twist to close, slide over stainless steel rod and replace cap.
Cleaning
May be hand washed and/or is dishwasher safe
Every Parrot is different and toys should be chosen with care to match your bird's personality, as well as how strong and destructive they are. Many toys are made to be chewed and destroyed – that's part of the fun – so if the toy doesn't last as long as you expected this is probably because it wasn't suitable in the first place.
The only toy that is 100% safe is the one that your bird never plays with. We strongly recommend close supervision, especially when introducing new or unfamiliar toys to your bird.
It is important to check toys regularly, you may need to repair or replace any which have become unsafe. Please pay particular attention to rope toys, any loose threads should be trimmed straightaway.
This parrot toy is suitable for the following species:
African Grey
Amazon
Caique
Cockatiel
Cockatoo
Conure - Small
Conure - Large
Eclectus
Macaw - Small
Macaw - Large
Meyers and Senegals
Quaker
Please remember this information is for size guidance only - you know your bird best!
Shipping & Returns

World wide shipping available on some products. Spicy Seed mix and Calming Seed Mix cannot currently be shipped to Australia. All orders made before midday are shipped the same day, otherwise the next working day including Saturdays. Orders made after midday on Saturday are shipped on Monday. See our returns policy for full details about returning your product
Share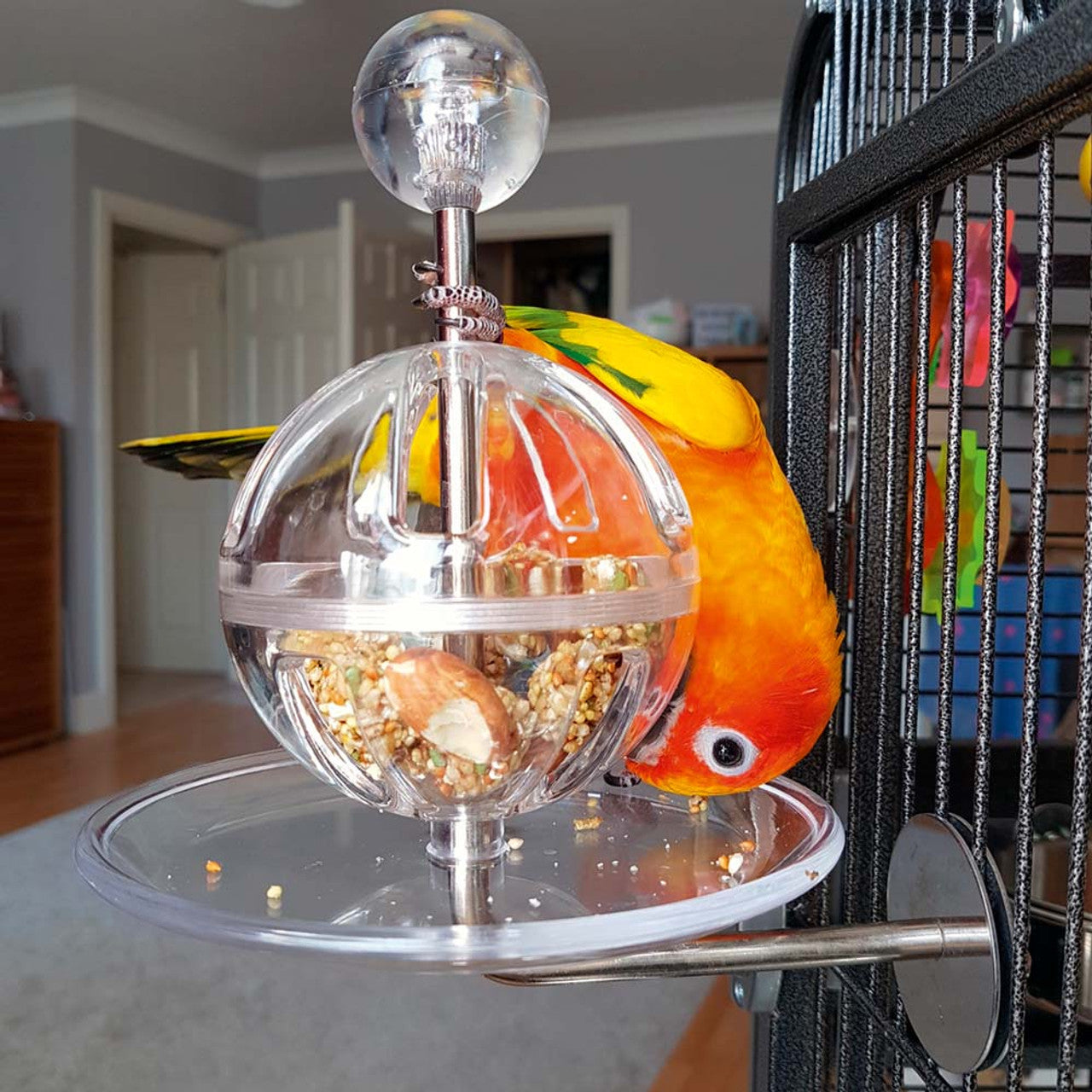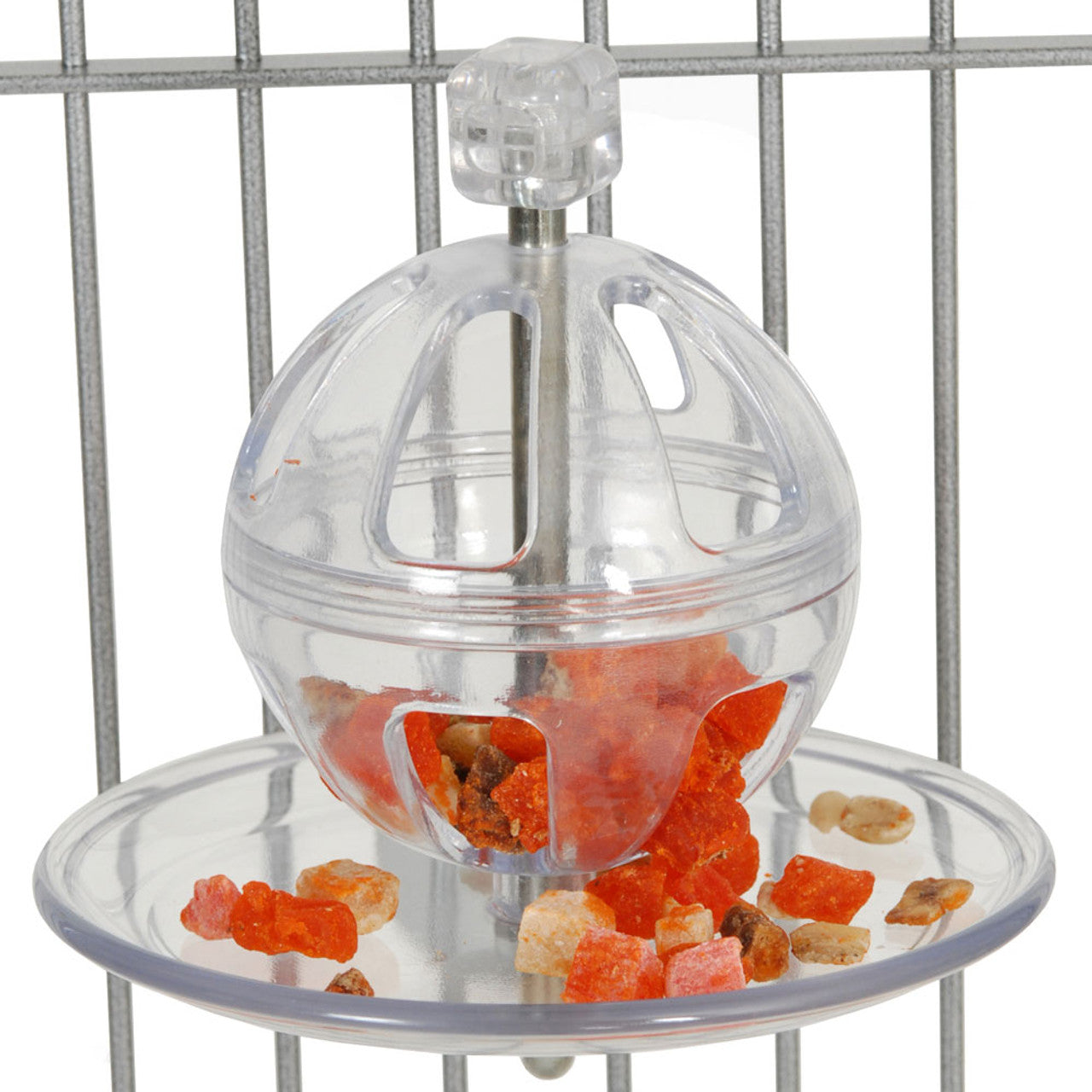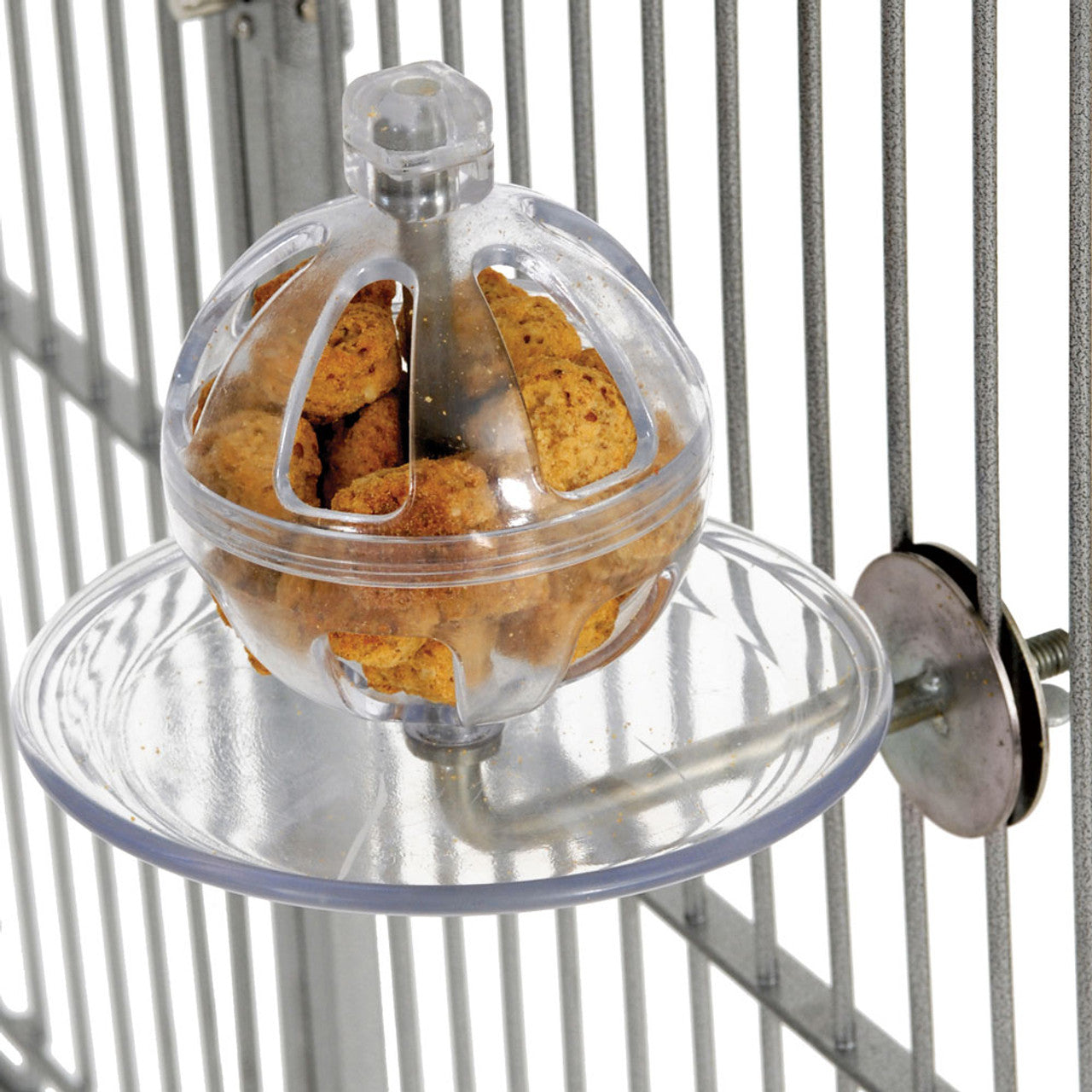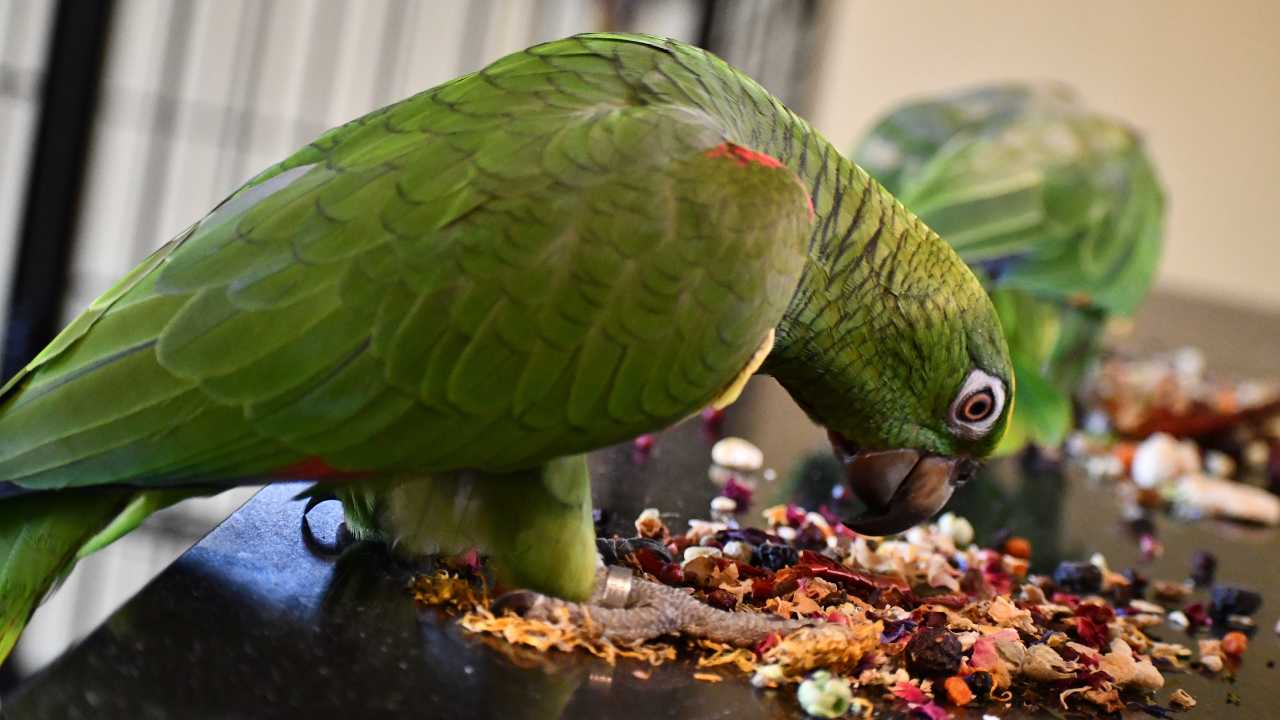 Review
"Always great. i've got Marnie weaning onto the mix and Winnie acts like she hasn't had food all day when i give it to her, just inhales it down.
Definitely something i'll always be buying"
Free Shipping

Spend over £50 and recieve free standard shipping for all UK customers

Hassle-Free Exchanges

Something not to your liking? Email us and our five star customer care team will deal with your concerns as quickly and efficiently as possible