Birdie Plunk Puzzle Tower Foraging Parrot Toy - Large
Regular price
Sale price
$28.07 USD
Unit price
per
Sale
Sold out
This Large Birdie Plunk Puzzle Tower has been designed to keep a Parrot entertained.

The coloured see through acrylic allows a Parrot to see the reward your customer has placed inside.

They just need to work out how to make it fall to the opening at the bottom.

Place a treat in the top compartment and, one by one, the bird has to pull the levels until the treat falls down to the bottom compartment where they can retrieve their prize.

The best rewards to use are those that the Parrot adores the most (edible or non-edible). It might be a nut still in its shell, pieces of fruit or a wood shape.
Suitable for the following parrot species:
African Grey Parrots
Amazon Parrots
Caiques
Cockatoos
Conures - Large
Eclectus Parrots
Macaws - Large
Macaws - Small
Meyer's and Senegal Parrots
Shipping & Returns

World wide shipping available on some products. Spicy Seed mix and Calming Seed Mix cannot currently be shipped to Australia. All orders made before midday are shipped the same day, otherwise the next working day including Saturdays. Orders made after midday on Saturday are shipped on Monday. See our returns policy for full details about returning your product
Share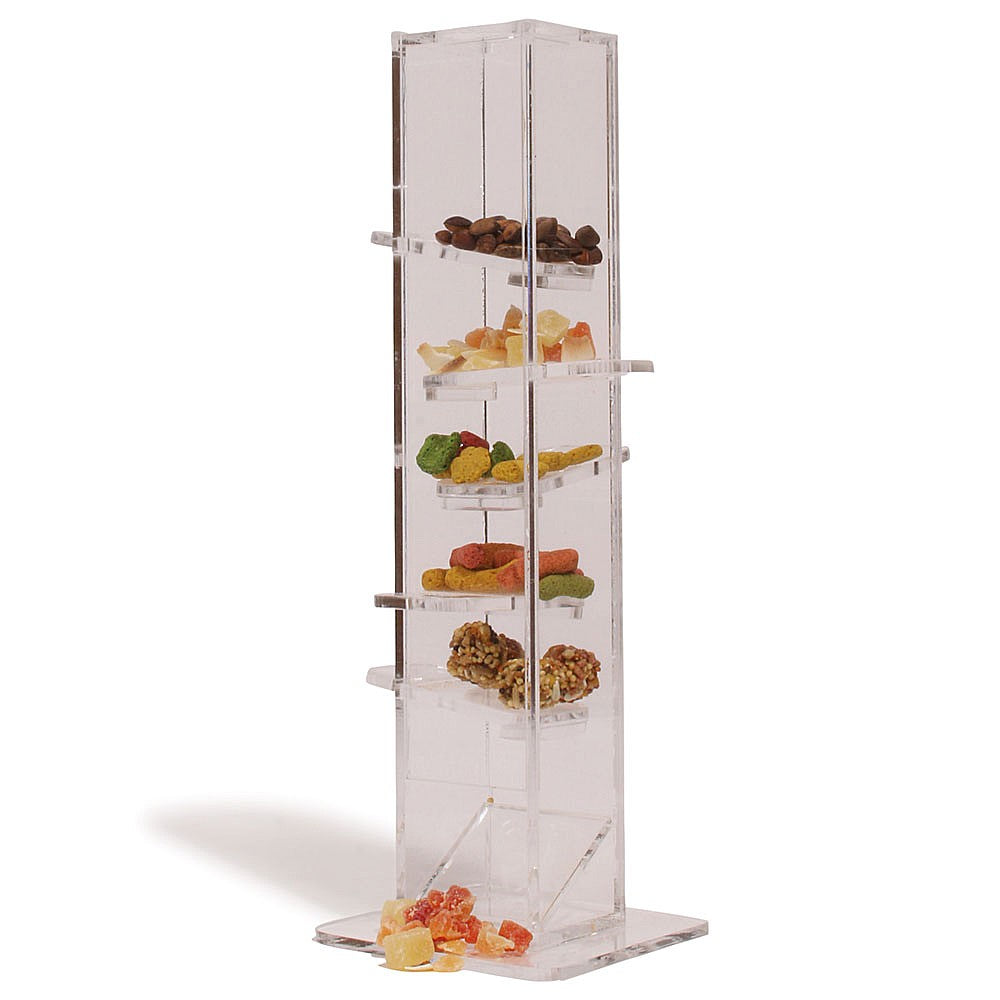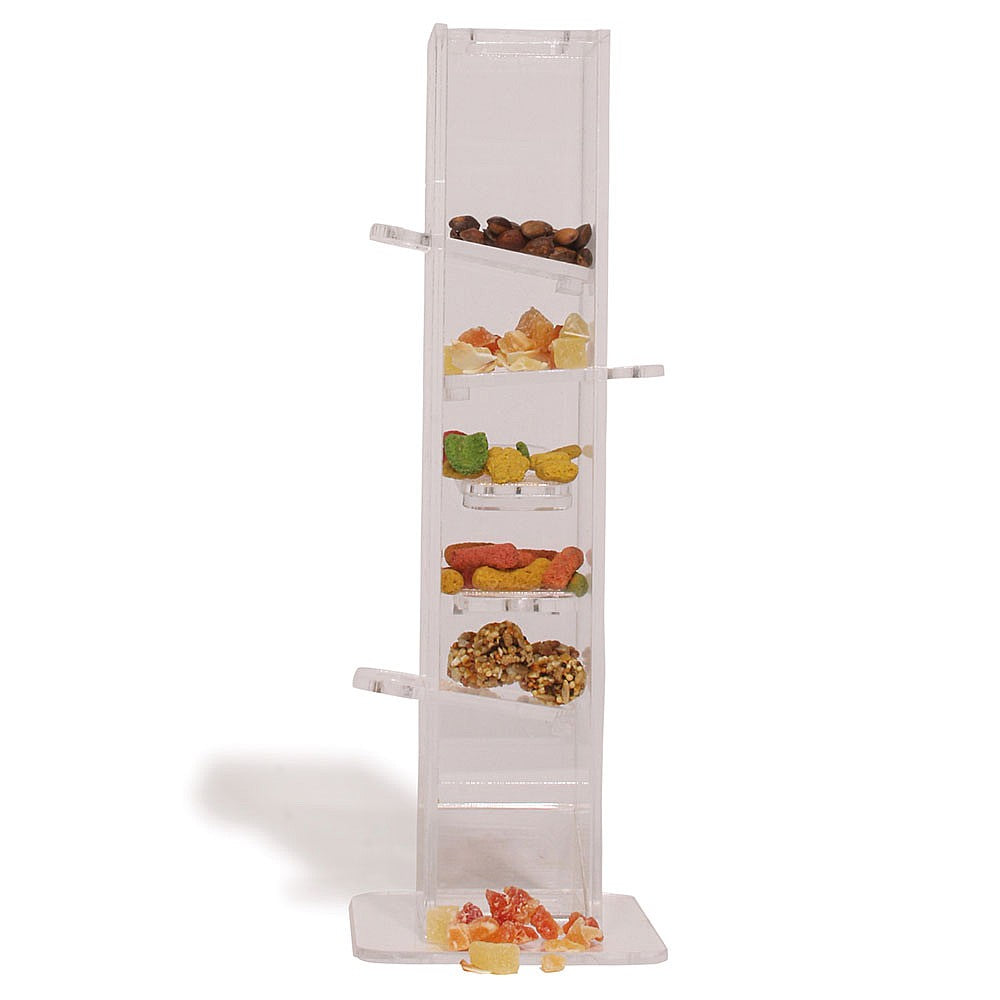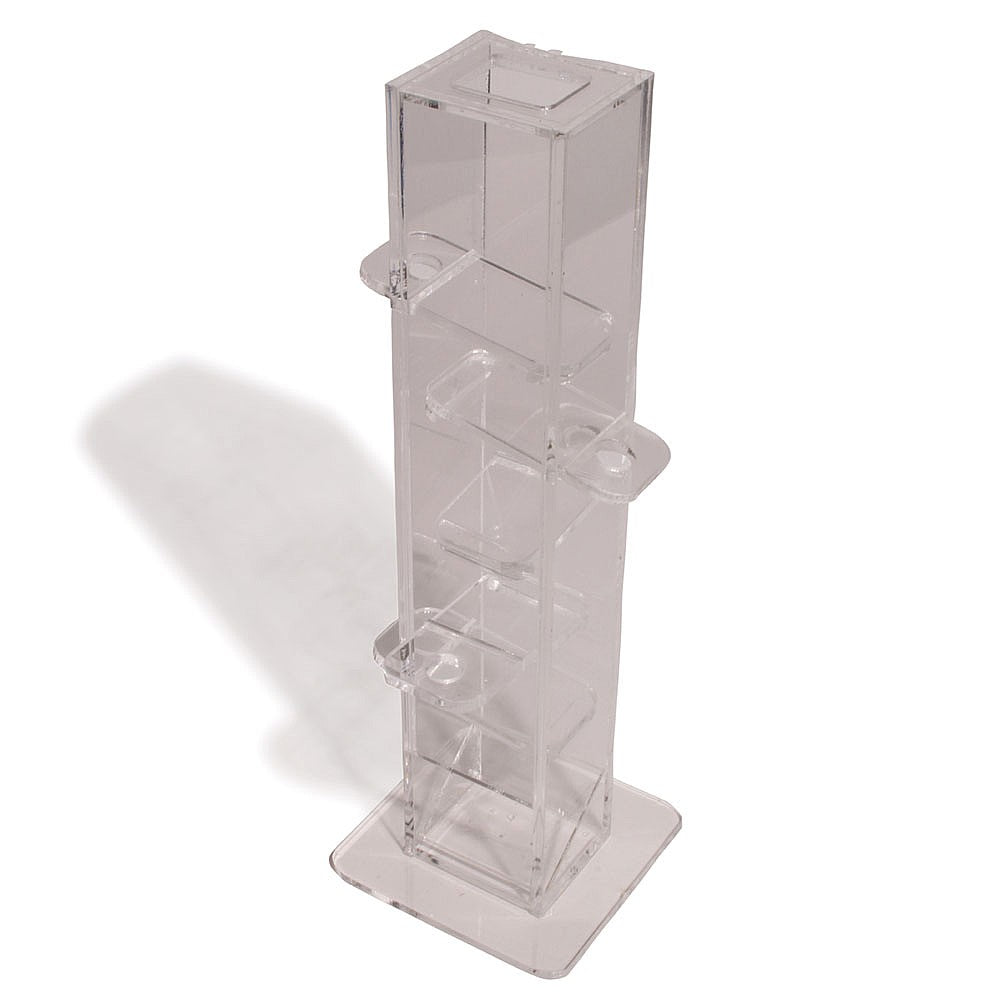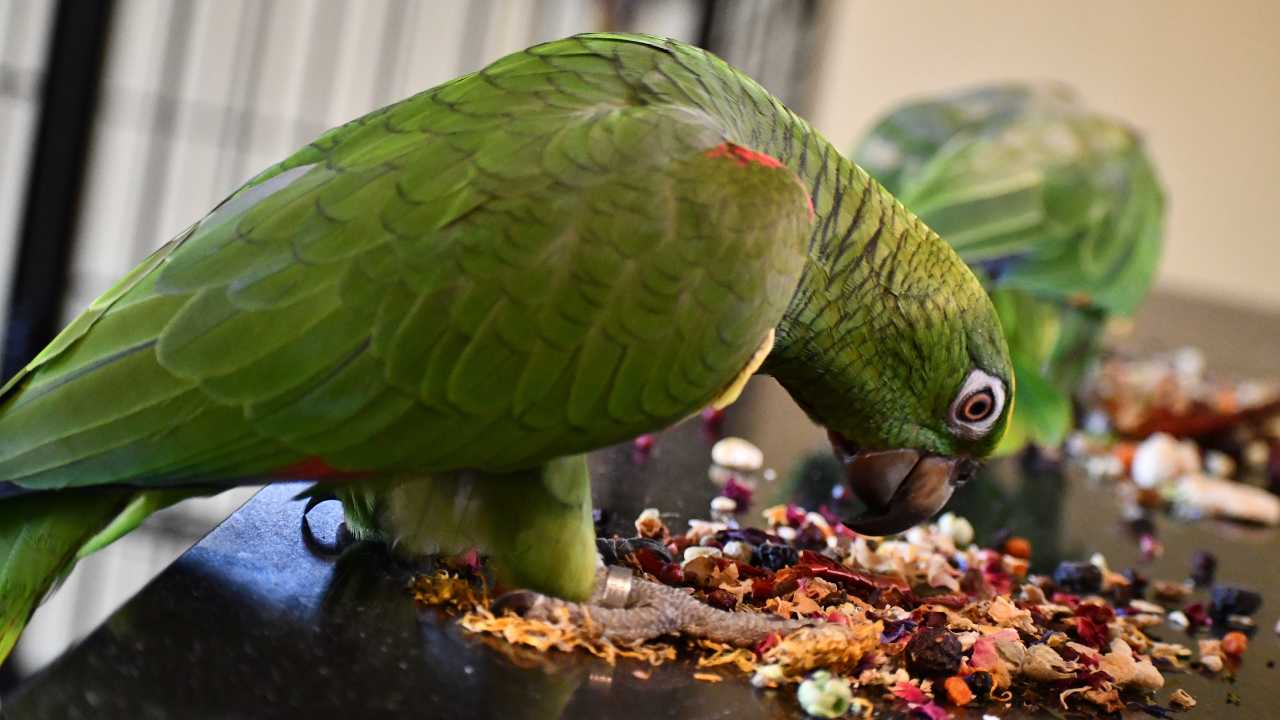 Review
"Always great. i've got Marnie weaning onto the mix and Winnie acts like she hasn't had food all day when i give it to her, just inhales it down.
Definitely something i'll always be buying"
Free Shipping

Spend over £50 and recieve free standard shipping for all UK customers

Hassle-Free Exchanges

Something not to your liking? Email us and our five star customer care team will deal with your concerns as quickly and efficiently as possible